Babies under 6 months free!! Yes free music lessons....no catches....but places are limited....so be quick to get this offer...and get a taste of what is possible as your child grows with Little Voices Music.
Little Voices Music offers small group classes for children aged 3 months to 3 years, based on the Kodaly approach to Early Childhood Music Education.
Classes are welcoming, engaging, interactive and fun for children and adults alike. Musical concepts are taught through songs and rhymes, both traditional and new, with the use of puppets, props, stories and percussion instruments for added enjoyment.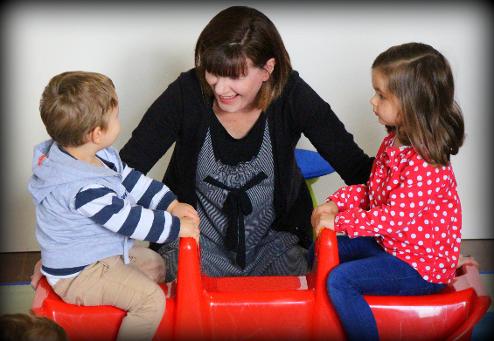 Parents or carers are actively involved in the lessons. This soon becomes a special time to learn together and continue the fun at home by singing and remembering all the songs and rhymes. It is also a beautiful way to strengthen the bond with your little one.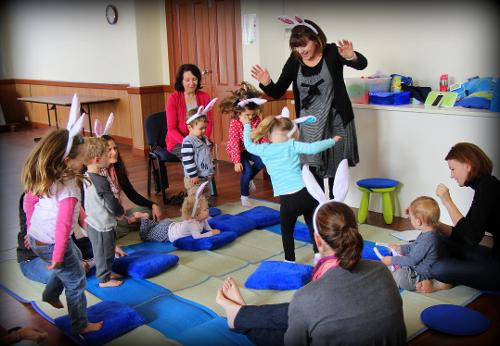 At Little Voices Music , children are introduced to the following musical concepts-
Beat
Rhythm
Pitch - High / Low
Tempo - Fast / Slow
Dynamics - Loud / Soft
Vocal exploration
Sequencing
In tune singing
Creating / Improvising
Inner hearing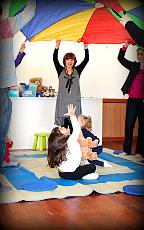 Vocal Exploration -
Can you follow the parachute with your voice?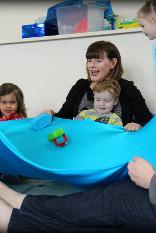 Dynamics -
Two little boats sail on the sea...
All is as calm as calm can be...
Testimonials
"I would like to thank you so much for all that you have given Aria over the last year. She really has developed a love for music and her language skills just flourished. Thank you so much for your kind nature and patience; you truly are a brilliant teacher. Thanks again Jane. I will still be recommending people to your brilliant classes." -Anna
"Annalise has loved being part of Jane's music classes! She loves learning new songs every week, and the format is great
for keeping the toddlers and babies engaged while still learning lots and having fun at the same time! Our baby James has just started this year and already has favourite songs that make him smile every time! Highly recommend it for anyone with babies or toddlers." -Lauretta
"I was amazed at the intrigue, delight and attentiveness my 4 ½ month old daughter showed at the very first class. The experience has enriched our play at home." -Nadia
"Thank you to you Jane for your patience and enthusiasm and the great work you do xx " -Tania
"We have had lots of fun, and enjoyed every minute! x" -Luisa
"Thank you Jane. Always so patient with the kids. Your kindness and musical flair are very appreciated. Annabelle always loves going to 'Jane's house'!!" -Miranda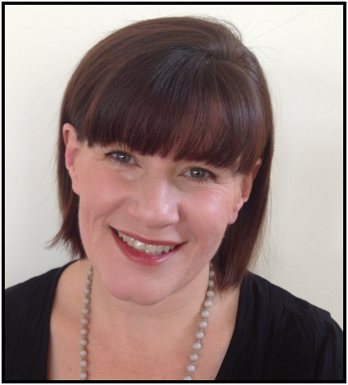 About Jane
Jane worked as a Junior Primary teacher for 9 years, with a passion for teaching classroom music. She then took some time off to have 3 beautiful children and has now been teaching Early Childhood Music classes for 7 years. Jane adds to her professional knowledge by regularly attending conferences held by the Kodaly Association of SA.
"Witnessing the delight that music brings to children is priceless. I find it rewarding to work with families, and value the opportunity to share the joy that Early Childhood Music offers." -Jane Hill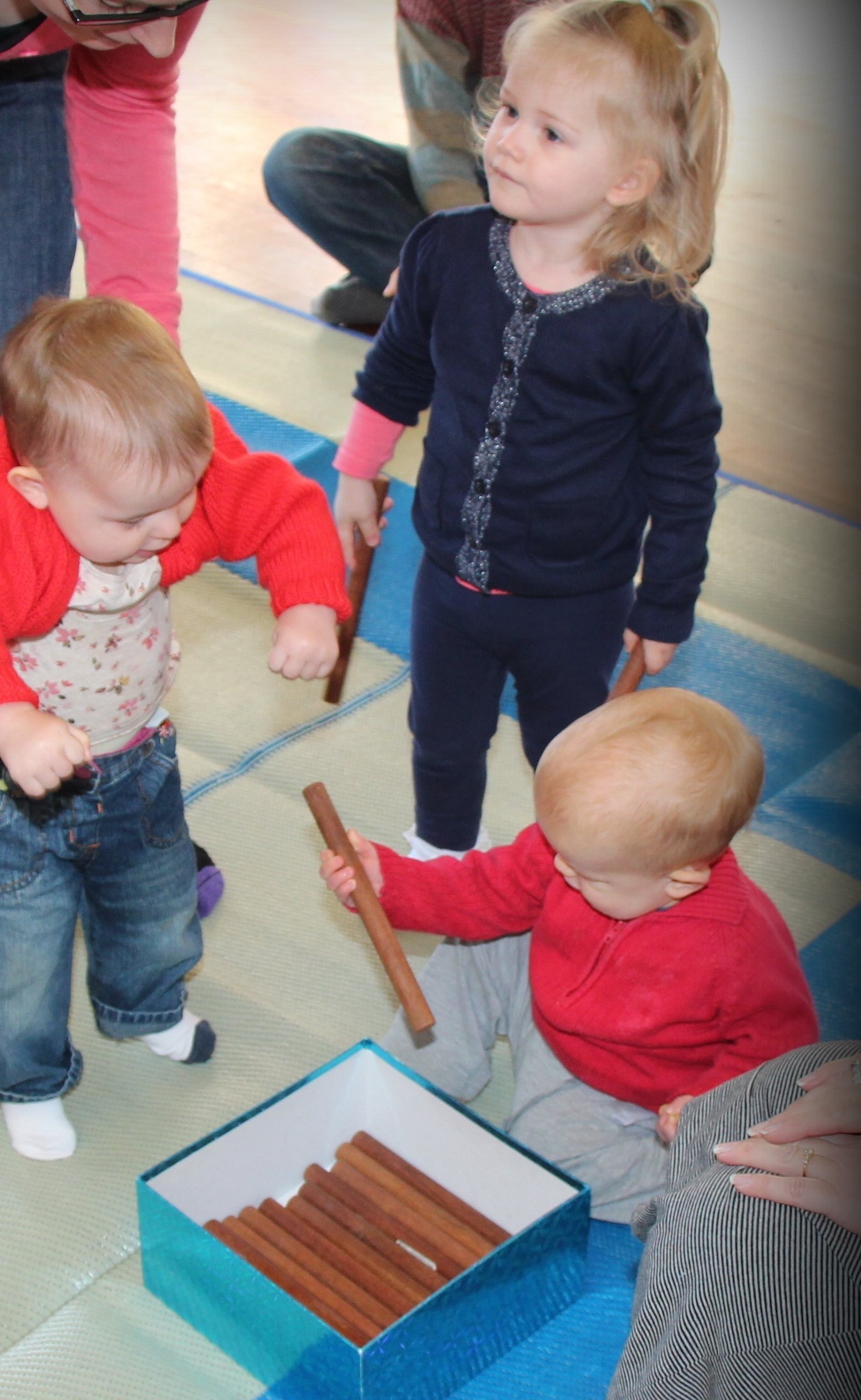 "I've got a secret....
I won't tell...."
What's in the blue box today?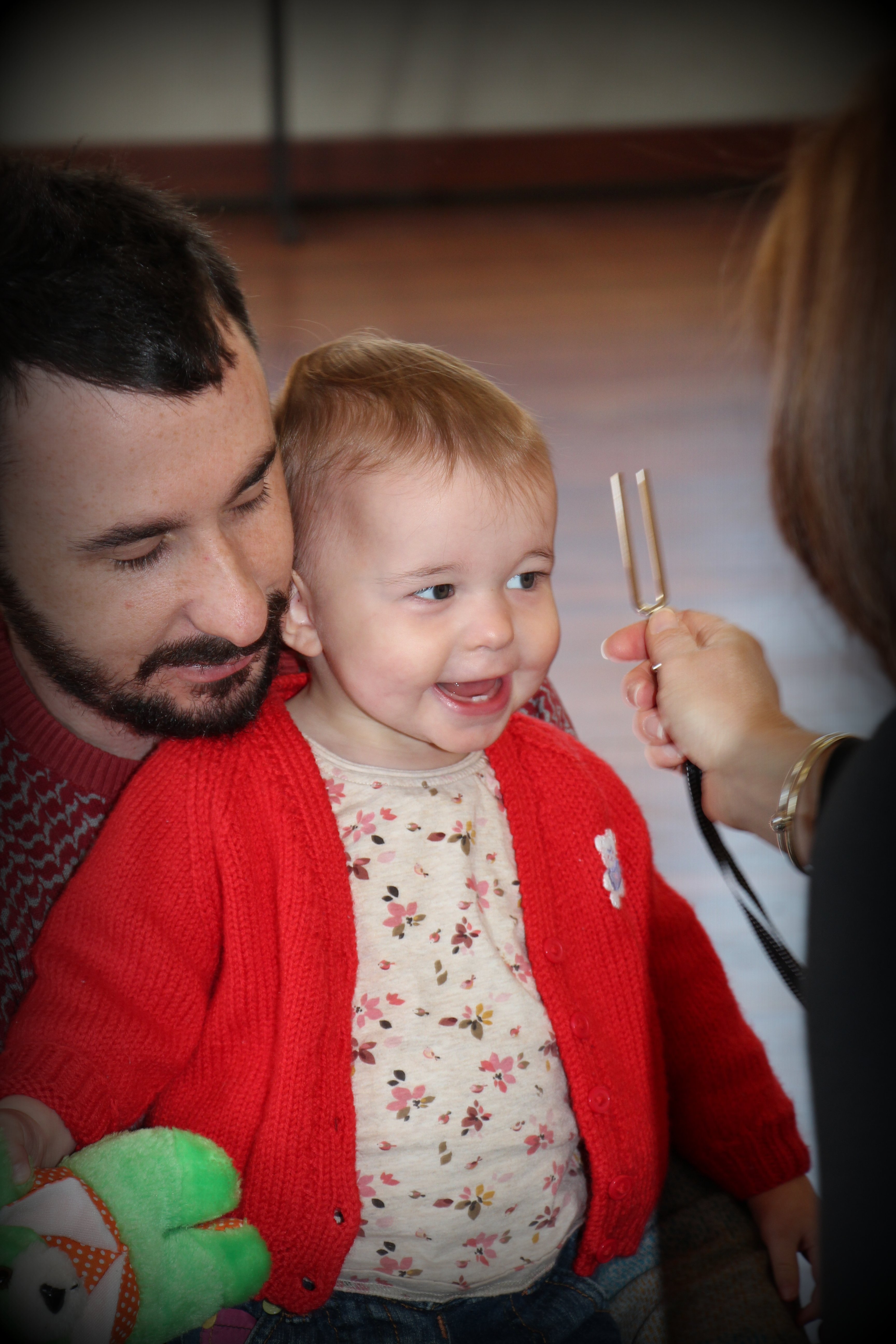 Listening to the tuning fork.
"Laa...Can you sing it too?"